About IMSUT CORD
The objective of this project is to establish a stable system for supplying umbilical cords or umbilical cord-derived mesenchymal stromal cells (MSCs) in the public interest from collection facilities (obstetrics and gynecology clinics) via the cord blood/cord bank of the Institute of Medical Science, the University of Tokyo (IMSUT CORD) as a source of regenerative medicine products not only for basic/preclinical research and development, but also cell therapy in clinical use.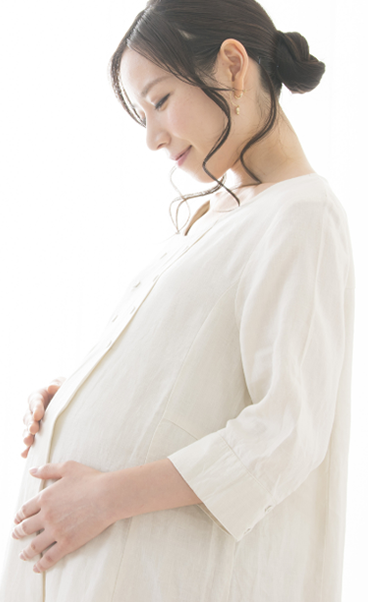 NEWS
24/07/2019

Our website in English opened.

18/06/2019

We acquired ISO 9001:2015 certification.